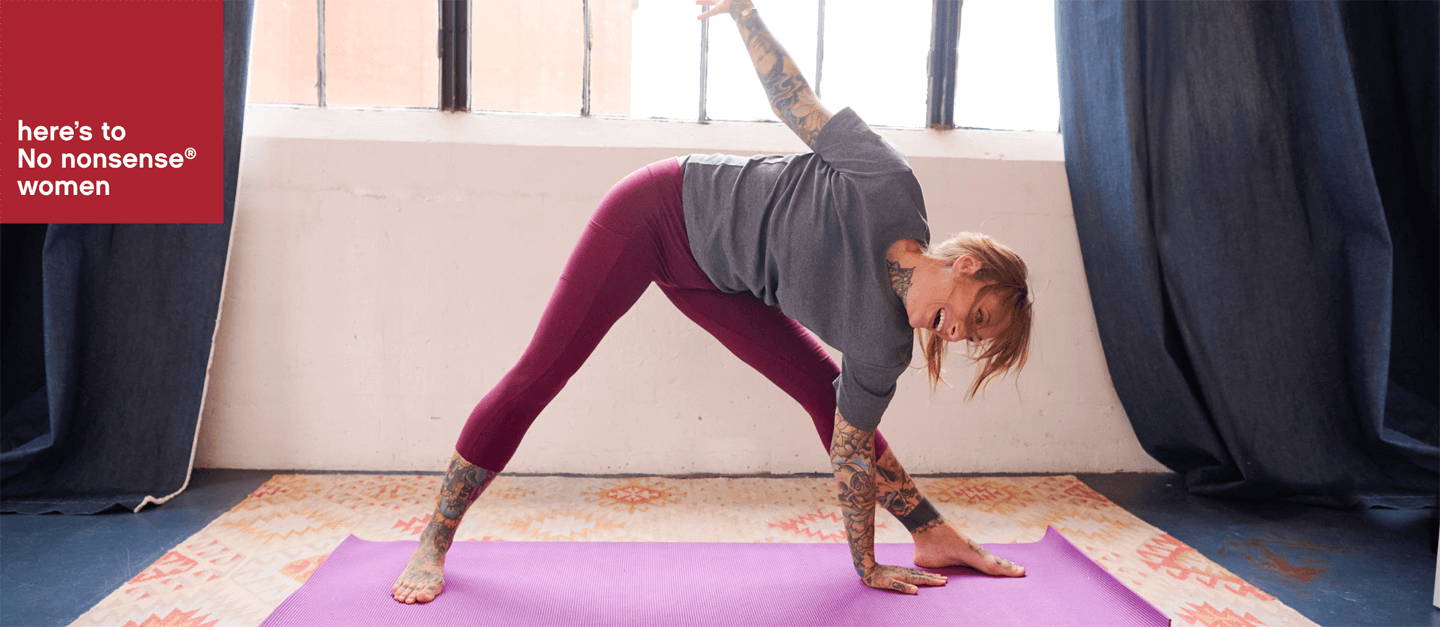 living intentionally with Beth
Beth is a mother, artist, advocate, and yogi. She's also living with terminal cancer. When she was diagnosed with metastatic breast cancer at the age of 34, she experienced the usual range of emotions while battling the disease — anger, grief, and fear. Eventually, she worked her way through the shock of her diagnosis to become a breast cancer activist. Seven years later, she's witnessed an increase in funding for metastatic breast cancer research and more awareness about the disease.
"When I was diagnosed with metastatic breast cancer, I didn't realize that over 40,000 people were dying every year from that disease in the U.S. and how little funding was going into metastatic breast cancer research. So I wanted to change that," Beth says.
Through a series of online campaigns and virtual protests carried out through social media, she began to notice breast cancer conversations shifting to show more of the realities of the disease. In 2015, she joined METAvivor, a nonprofit organization dedicated to increasing awareness of advanced breast cancer and equity in research and patient support. At the time they were awarding about $250,000 in research grants. Last year they gave away $6.3 million. Here's what she has to say about living with terminal cancer, what she stands for, and how she eliminates the nonsense in her life.