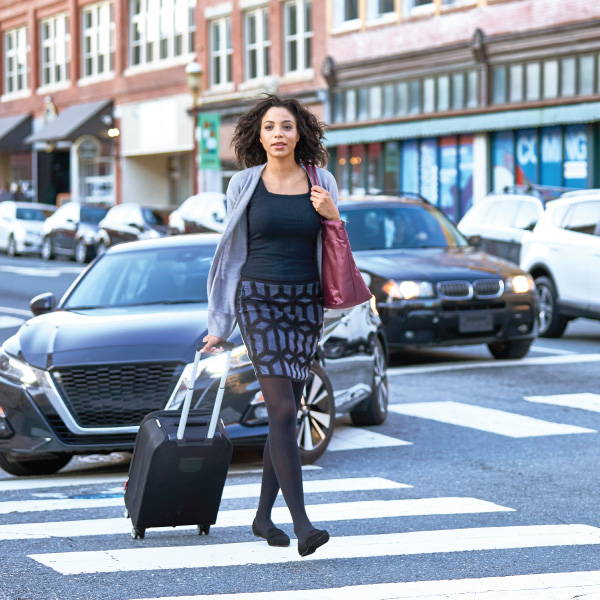 Today, the brand celebrates that heritage by embracing the modern No nonsense woman and her quest to say no to the nonsense in her life, whether that be working in a non-traditional female career to managing her status as full-time head of household.
Now spanning a full line of modern products such as sleepwear and outerwear as well as the brand core competency in leggings, tights, socks, and hosiery, the No nonsense brand purpose is to keep her Courageous, Confident, and Comfortable as she says no to the nonsense in her life.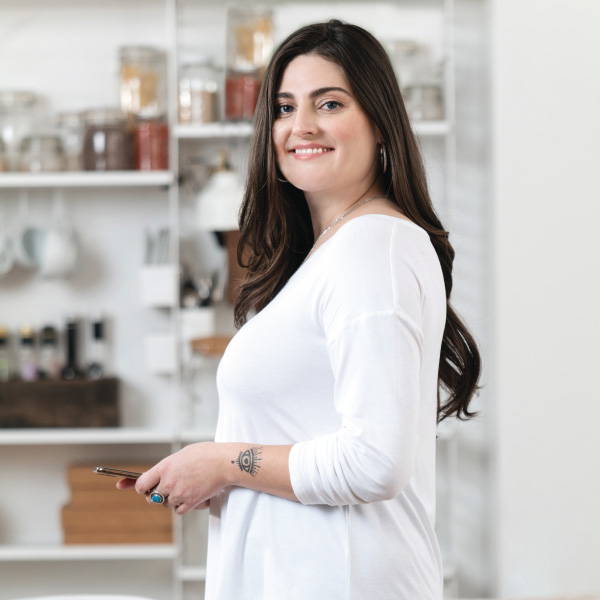 Ready to challenge the status quo​ Aspires to change the world
A self-assured approach​ Intellectually curious
Straightforward, embracing who we are​ Representing all women's shapes and sizes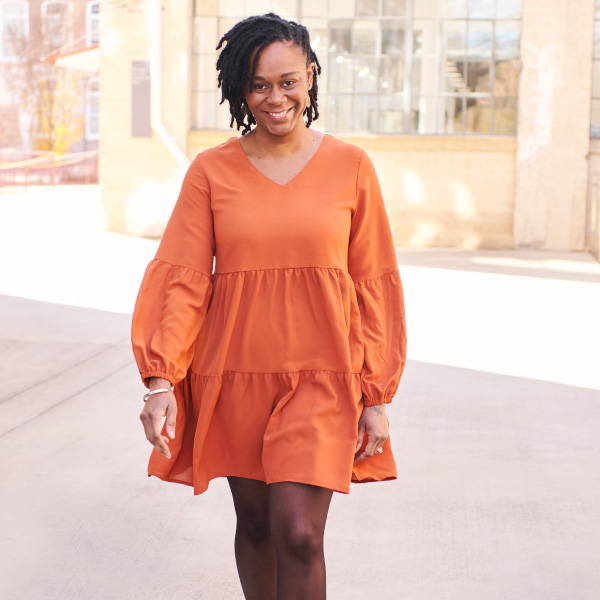 Our story began in 1976, when No nonsense introduced the first control-top pantyhose, quickly becoming a hot household commodity. In 1980 our best selling Great Shapes collection lead the way as the first shaping pantyhose. In 1995, we brought shoe solution liner products to drugstores everywhere. In 2020, we kept you safe with antimicrobial face masks and launched ExpanTech tights and socks for women and kids. In 2021, we introduced Green Threads unisex leisurewear made with recycled fabric.​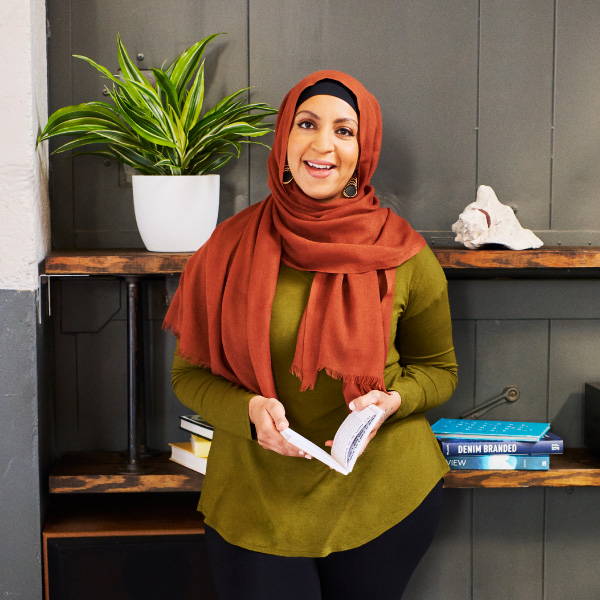 At No nonsense, we are driven by the shared belief that we are better together. No nonsense embraces all women, of all shapes, sizes, colors, and religion. We strive to showcase "real women" in our products and showcase them, proudly, for exactly who they are.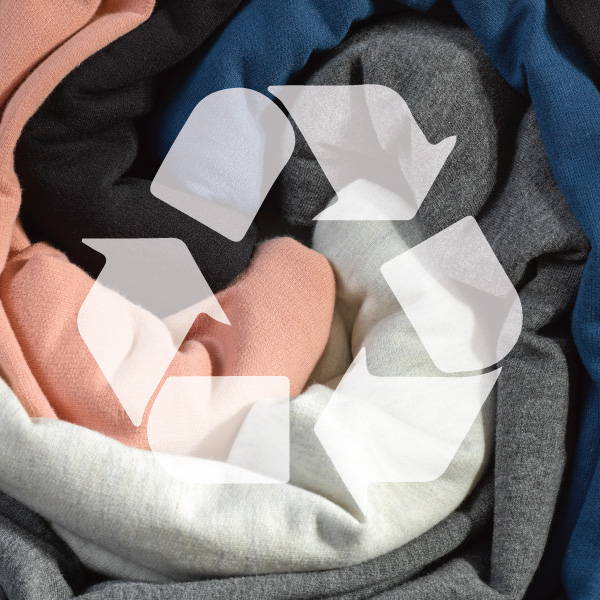 a No nonsense approach to sustainability
We take a No nonsense approach to sustainability.  Our brand looks to and incorporates recycled fibers when and where appropriate that maintain the style, comfort, and value that our customer expects.​ No nonsense owned facilities recycle over 80% of our raw material waste, helping to maintain a healthy eco system for future generations. Recycled packaging keeps 86 tons of paper out of landfills and saves 2,000 trees annually.