here's to No nonsense® Women
May we know them, may we raise them, may we be them! We're proud to introduce (and dress!) the No nonsense class of 2021, a group of women challenging the status quo, owning their stories, and eliminating the nonsense from their lives with grace and strength.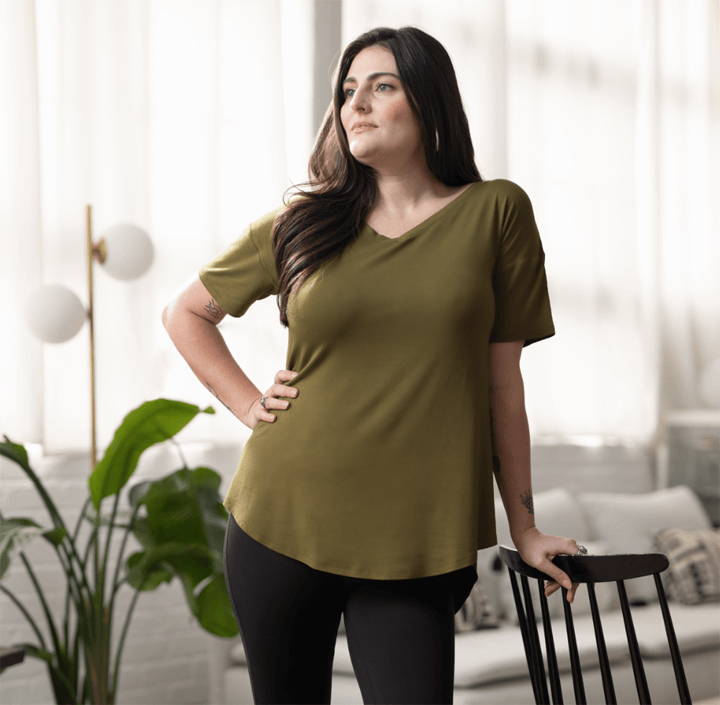 risk-taking & change-making
Ariel is a social activist dedicated to making life more equitable, free, and happy for people in her community—and those she's never met.
Camilia knows all about turning a setback into a success. As a single mom and business owner, she also knows nothing worth having is easy—but with faith, everything works out.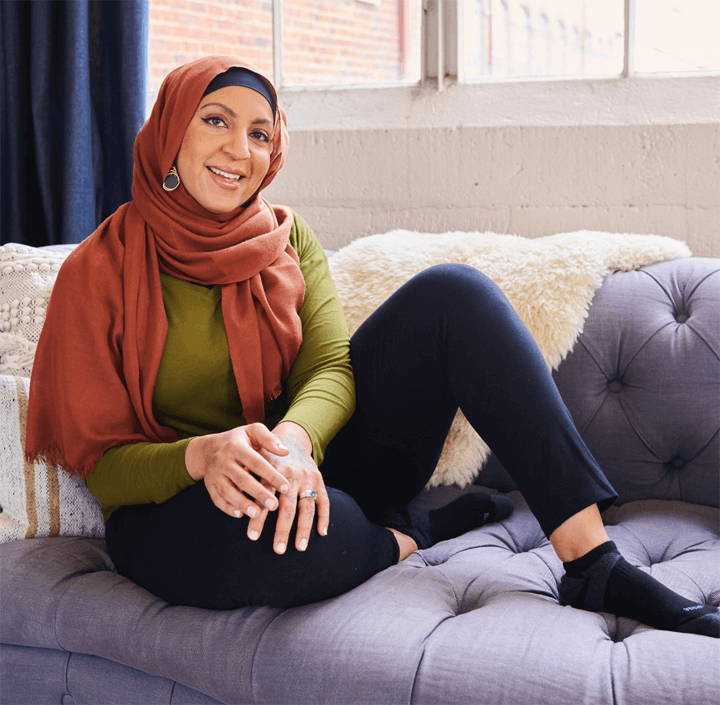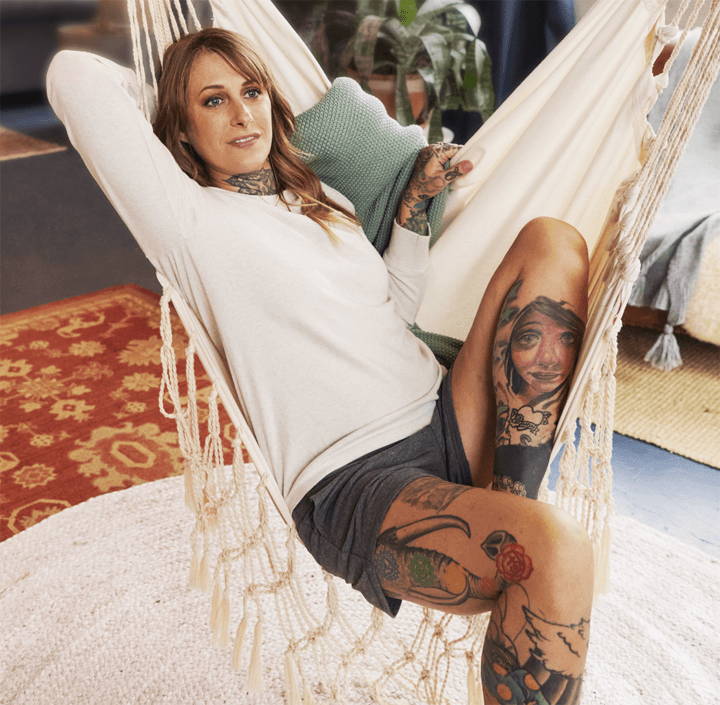 seeing each day as a gift
Mom, yogi, and advocate Beth is living with a terminal illness, and while it's been painful emotionally and physically, she's using the experience to "be good and do good.
As a woman living with an invisible disability, Devon draws strength by asking for help, and facing pain—her own, and others'—with empathy and kindness.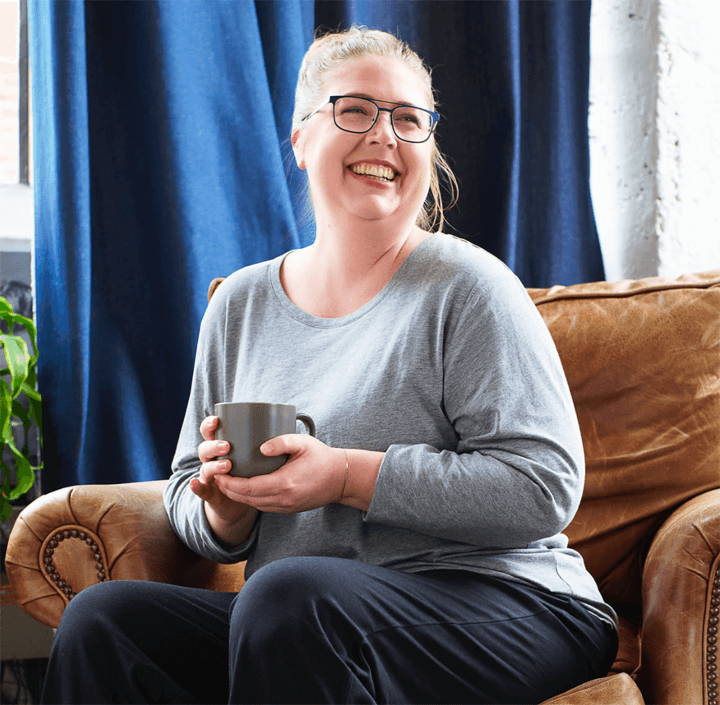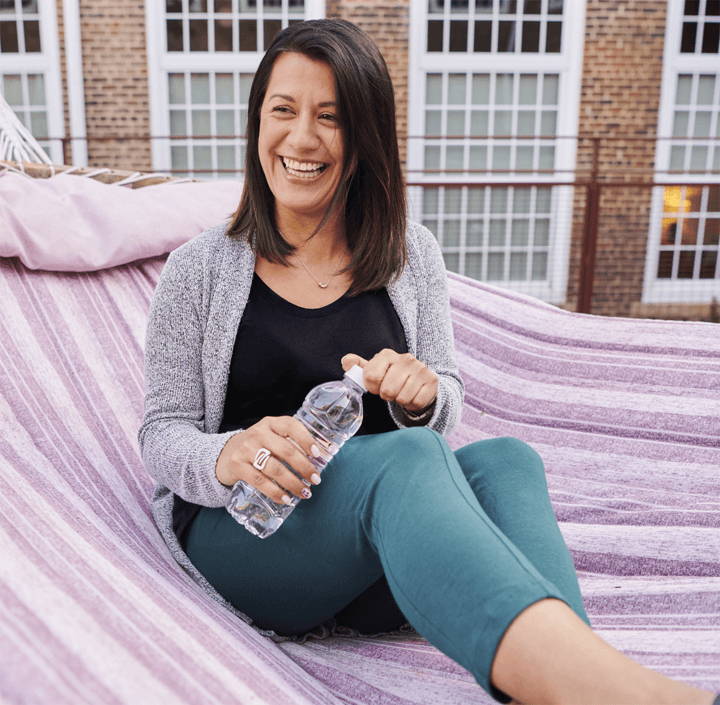 As a young single mother in Columbia with a big dream, Diana faced plenty of obstacles. But she soon realized her only limits were those she placed on herself.
being human & setting boundaries
Keisha's anxiety attacks left her reeling, until she began to embrace "no," be bold even when afraid, and establish a healthier balance in her life.