We take a No nonsense approach to women's rights, and for that reason, proudly support the Equality Now Organization, who fights for Equality for Women and Girls worldwide. We encourage you to visit and take a look at their mission.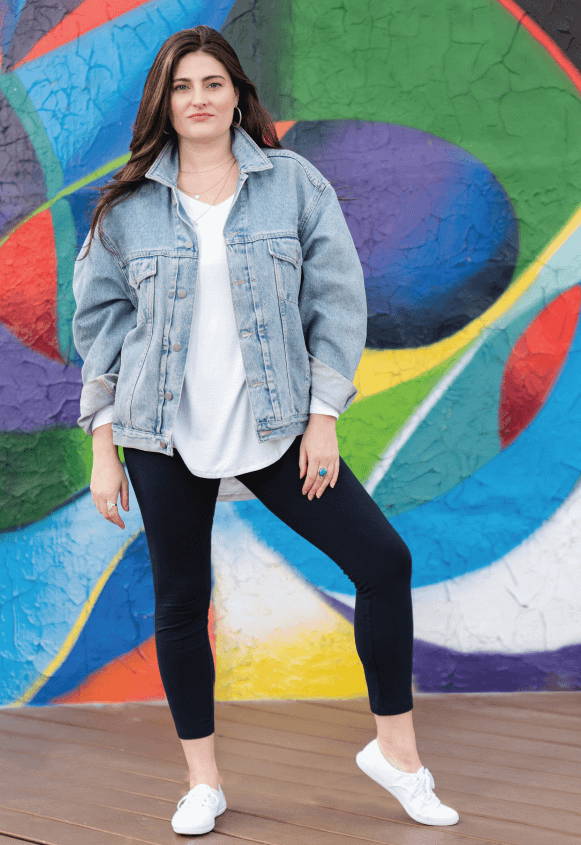 No nonsense proudly supports Equality Now, an organization that works to make a just world for women and girls. No nonsense gives 1% of website proceeds to support Equality Now out of our own pocket, and you have the option to match if you wish and join us in the cause. Together we can make a difference.
"Giving your best opens up a doorway to making a real difference for others."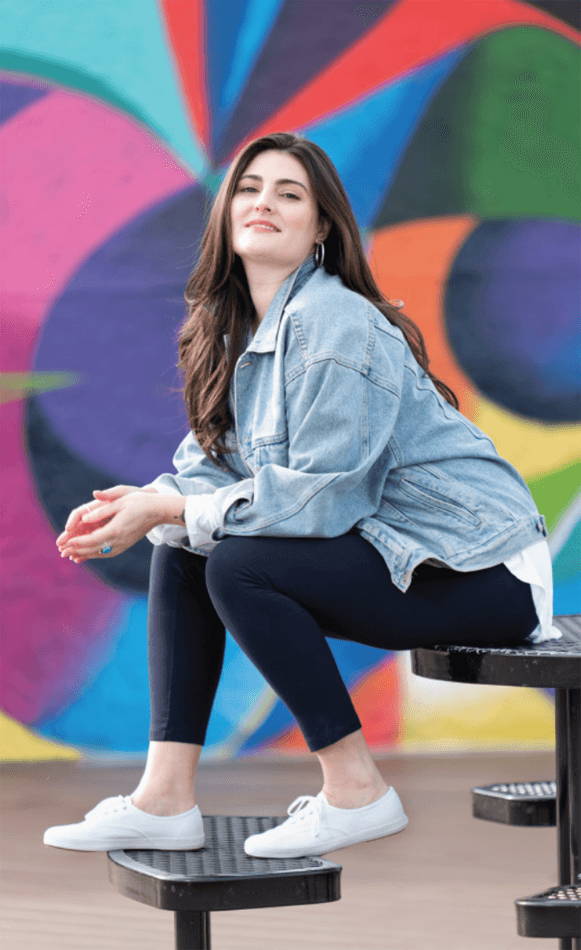 Ariel works at Equality Now as a Social Justice Activist and she is a Community Organizer. These are both professional and personal pursuits for her. Through her work with the international human rights organization @equalitynoworg, Ariel helps protect and promote the rights of women and girls around the world.
"I'm extremely inspired and motivated by the stories of survivors," she says. "It's easy to wake up in the morning and put aside my own inconsequential drama to get to work."