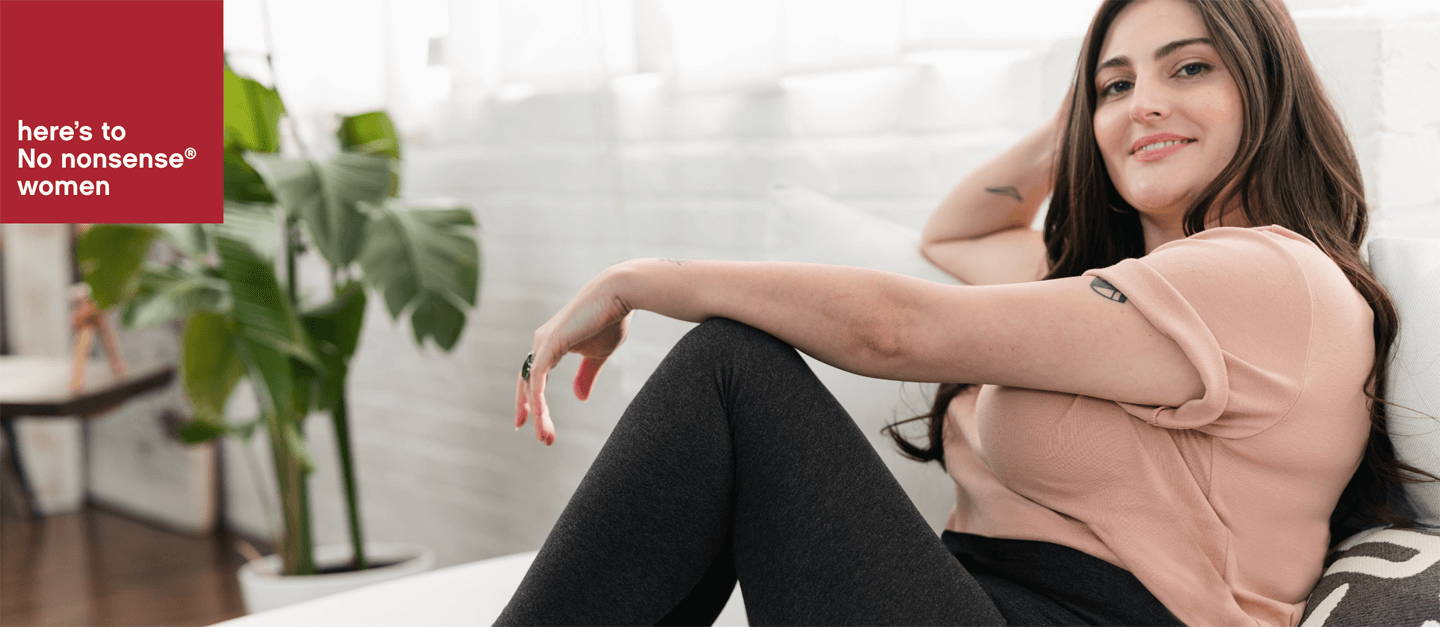 Ariel describes herself as a queer, cis Brooklynite and lifelong social activist raised by a hippie musician father and a civic activist mother. Her personal and professional endeavors are centered on protecting the rights of women and girls and communities of color. Professionally, she works in development for Equality Now, a human rights organization that uses the law to protect and promote the rights of women and girls around the world.
"I've been a witness to so much gender injustice in my life, from people that I love and trust, and I've had the opportunity to engage with survivors of discrimination and violence, and their stories really affect me on a daily basis," Ariel says.
Creatively, she's also one half of the electropop group The Weekend Ladies. They will donate all proceeds from their latest album to The Audre Lorde Project, an organization in New York City that serves LGBTQ and gender non-conforming people of color. Here's what Ariel has to say about what she stands for, how she eliminates the nonsense in her life, and how she stays motivated when fighting injustices.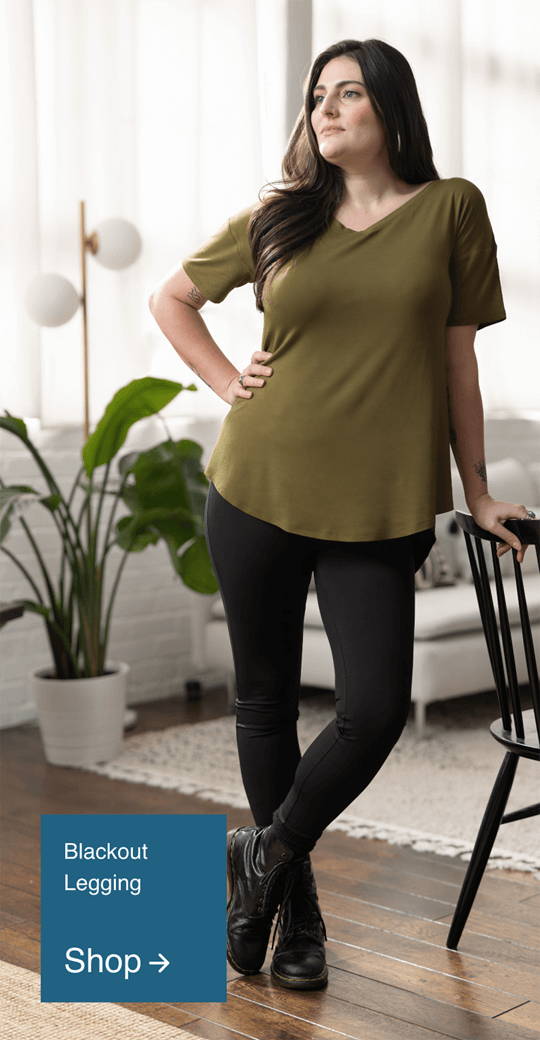 How do you stay motivated to fight injustices that have prevailed for so many decades?
At Equality Now, we're a lot of brave activists who are ready to take risks. It's a very exciting place to work. And the mission is really pure. A lot of the work I do revolves around fundraising, community organizing, and creative ways to reach out to people and keep them engaged, as well as making connections that are important to our advocacy and relationship building.
I like to think of my job as facilitating connections and facilitating the ability for people all over the world to truly understand what we do. It's not about a policy. It's not about a lawmaker and signing a piece of paper. These are people's lives. These are real humans who are suffering and overcoming and have just incredible ideas of how to fix it, too.
The public testimony of survivors can never be underestimated. Take the collective voices of the #metoo movement: A cultural revolution was unleashed because survivors, through the telling of their stories, illuminated systemic patterns and led the strategies to implement legal and social change.
"We're a lot of brave activists ready to take risks."
How do you eliminate the nonsense in your life?
When I'm thinking about the core of what nonsense is, I can't say that I eliminate it. I think that I gravitate toward it. I gravitate toward complexity and things that don't seem to fit into boxes. So, I embrace it, really. I reject the idea of making sense being a thing in the first place. Because who decides what makes sense and what doesn't make sense?
I think that as a culture we are not in the habit of challenging the binaries that we've inherited from capitalism, patriarchy, and white supremacy. If we took the time to embrace the idea that there is no such thing as man versus woman, and there is no such thing as yes versus no, winning versus losing, Democrat versus Republican — these are constructs that have been given to us.
As soon as we sort of let ourselves imagine that these things don't exist, we can embrace the multiplicity of ideas necessary to truly progress and to tackle some of these huge, huge problems that we're facing right now in this country. So abolish the binaries everywhere in your life. Embrace the nonsense.
If you had 30 seconds to address the world, what would you say about who you are and what you stand for?
Truthfully, I'm still figuring out what I stand for. I don't think I know, and I maybe don't think I should know — and it shouldn't be a static thing that I stick to for long periods of time.
We often have the impulse to want to solve complex questions with really simple answers. And there's always a pressure to tell our stories in 140 characters or a sound bite, as this question reinforces.
Truthfully, all I know today is that I'm dedicating myself to fighting for the freedoms — and right now the healing — of my community and my country, for people I'll never meet.
I'm dedicating my life to making their lives a little bit more equitable, freer, and happier.
"I'm dedicating myself to fighting for the freedoms of my community and my country."
Read More Inspiring Stories