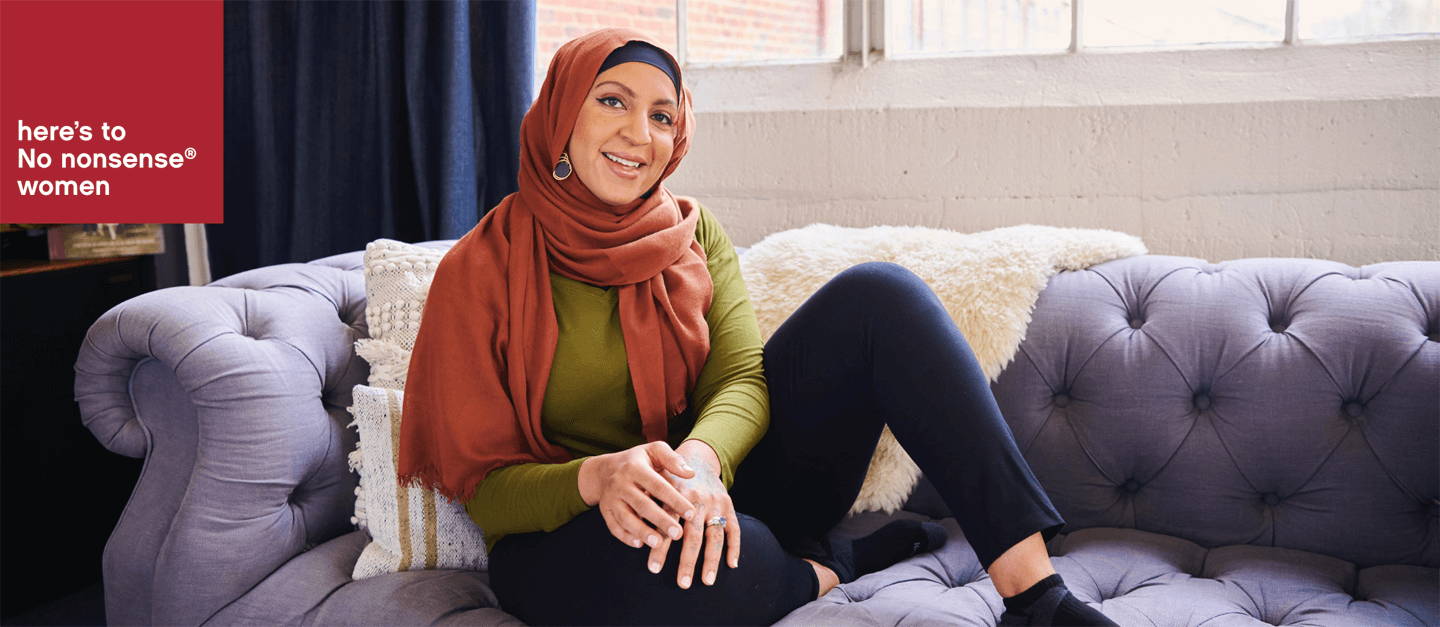 Camilia, a mother of two, turned a professional setback into a successful business opportunity. When she was laid off nearly seven years ago, she was a single mother just starting to dabble in shea butter body products. With support and encouragement from those around her, she launched Nailah's Shea, a line of all-natural, organic, fair-trade beauty and body care products. She ships orders to customers throughout the country.
"It was very scary at first … you have to basically go into survival mode. If you are the only breadwinner for your family, you have to do what you have to do," she says.
Camilia credits her success to support she's received from family, friends, and the small-business community. Because of this, she donates products and proceeds from sales to women in area shelters. Here's what she has to say about giving back, what she stands for, and how she eliminates the nonsense in her life.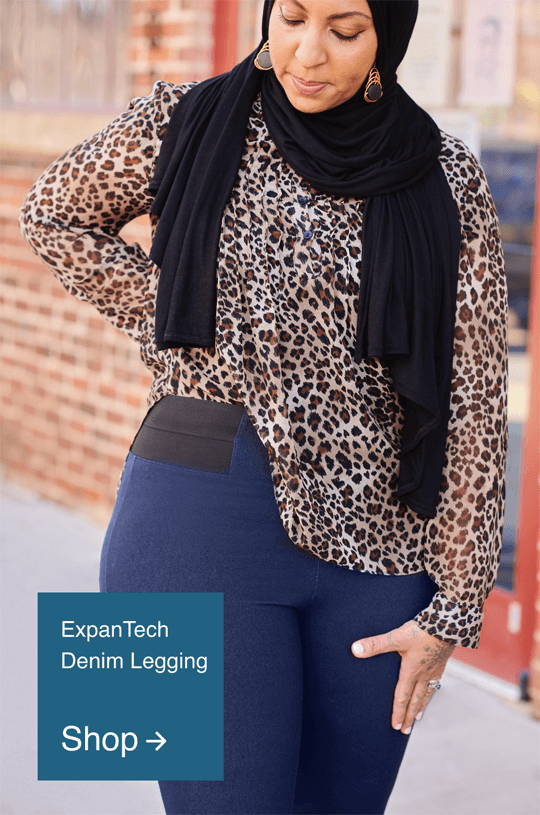 Why is it important for you to give back through your business?
I just feel really passionate about it because of my background, because of how I grew up, because of what I've seen in my life, and what I want to teach my children so that they can know that it's better to be selfless than selfish. It's better to be able to give back as much as you can because we're all in this world temporarily. Do as much good as you can in this world because, according to my beliefs, this good will be more beneficial for you in the afterlife.
"It's better to be selfless than selfish."
How do you eliminate the nonsense in your life?
When it comes to eliminating the nonsense in my life, I try to incorporate self-care time as much as possible. It's not always easy, but taking at least 30 minutes a day or 15 minutes a day to soak in my bathtub with my Himalayan and Epsom salt mix or a bit of essential oil, and just enjoying that "me time." Also, exercising, walking, getting fresh air when I can.
"Everything will fall into place if you believe."
If you had 30 seconds to address the world, what would you say about who you are and what you stand for?
First, I want to say that I am a proud Muslim Black woman living in the U.S. and that I am happy that I am able to share my knowledge and my business with others.
[I would also say] to not be afraid of who you are. You are unique. To continue to be persistent and persevere in everything that you're doing, because nothing worth having is going to be easy at all. Just continue to strive and excel, and everything will fall into place.
Truthfully, all I know today is that I'm dedicating myself to fighting for the freedoms — and right now the healing — of my community and my country, for people I'll never meet.
I'm a dreamer, and I am also a believer. Everything will fall into place if you believe, if you have faith.
Read More Inspiring Stories